Auction
Total Liquidation of Original White Lake School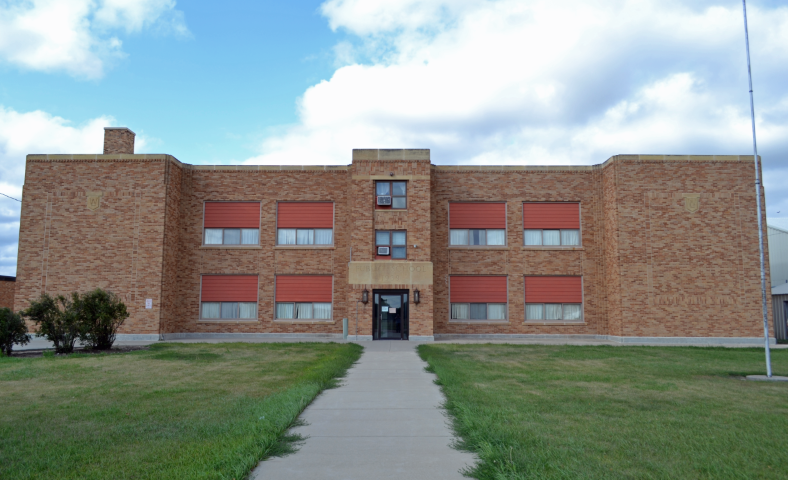 Date:
Sunday October 14th, 2018
Sale Time:
12:00 PM
Location:
502 Division St, White Lake, SD
Auctoineer's Note:
The White Lake School District has constructed a new facility & will surplus the following items. We will have two rings part of the day so bring a friend.
Structures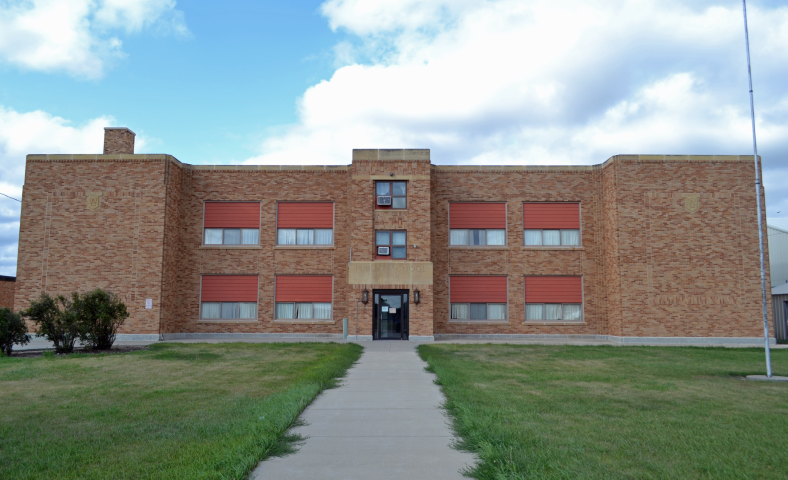 Main 1939 Scructure
For salvage main 1939 3 story brick structure consisting of all remaining fixtures, furnishings, woodwork, metal, and electrical equipment. more info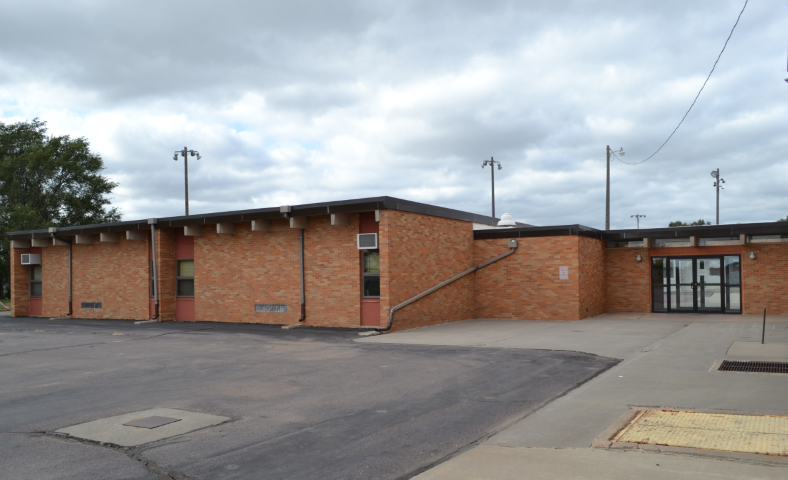 Elementary Building
Long Term Lease 72' x 80' elementary building: 1965 brick structure consisting of 4 classrooms- 2 bathrooms, plumbing in each room built in AC. Property title available with survey at buyers' expense more info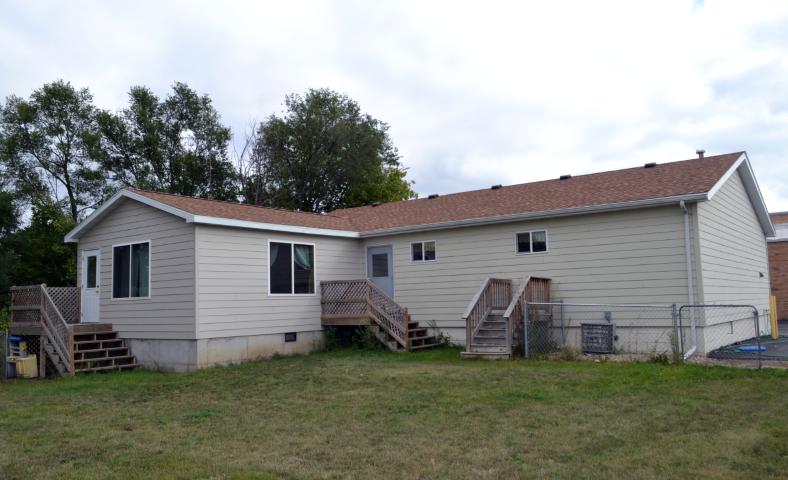 East building (Daycare)
To Be Moved40'x36' main structure with 20'x18' addition. This unit was up to a couple weeks ago was a South Dakota licensed daycare facillity. Full basement, handicap accessible, new heat pump, water heater, electrical, & plumbing.more info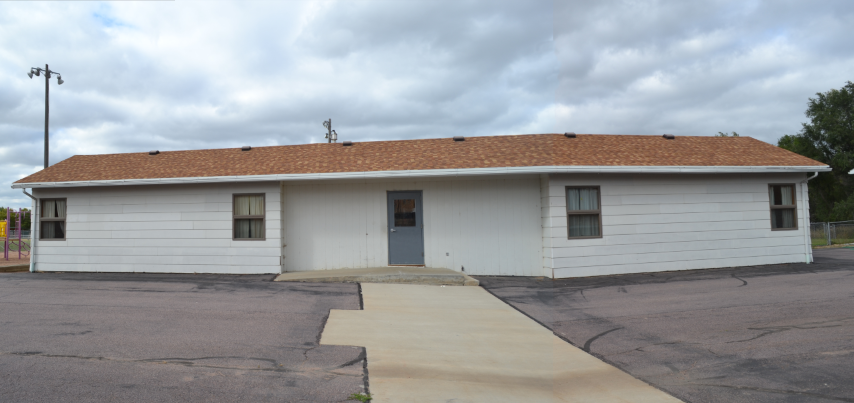 West building (Music Building)
To Be Moved West building (Music Building) fully modern single-story wood structure 20'x80' with 30'x48' addition 2 bathrooms, utility room, central heat and AC. more info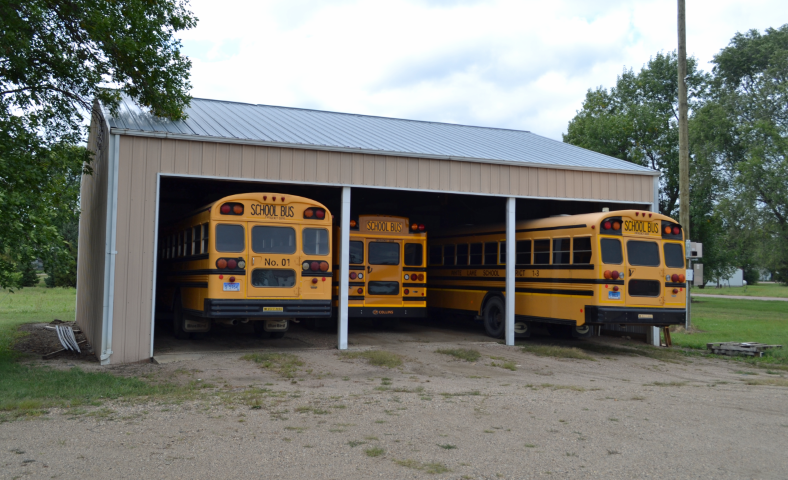 Bus Shed
To Be Moved 36'x42' colored steel square poles 3 - 12' openings 13' eves- fully wired with 125amp electrical service lights & outlets. Buyer takes possession May 2019 more info
Other Sale Items
Office & Classroom Equipment - Chairs of all sizes, office desks, student desks, digital projectors, screens, projectors, smart boards, black boards, white boards, dozens of metal filing cabinets, server rack, patch panels, shelving, clocks, books, stools, tables, decorations for various holidays, crafts supplies, paints & painting supplies, lesson books, printers, board games, dozens of upright lockers, trash cans, cleaning supplies, computer monitors, personal safe, 8mm film, old books, fire extinguisher, TVs (tube & flat panel), TV stands, VCRs, stereos, amps, speakers
Shop Supplies - 500-gal propane tank, shop supplies, shop tables, hand tools, T-squares, saws, drill press, table saw, clamps, vice, 2 air compressors, tool boxes, extension cords, shop vac, totes, brooms, bench sanders, band saw, dehumidifiers, new & used lumber
Collectables - Dozens of annuals from a wide range of years, photographs, maps, 3 panel roman plaster relief (donated by class 1913), American & South Dakota flags, large upright wooden cabinet, wooden desks, pictures of presidents, historic figures and events
Science Equipment - Diagrams, lab tables, lab equipment, scales, beakers, Bunsen burners, microscopes, petri dishes, books, balance scales, scale weights, model solar system
Childcare Items - All kinds of toys, 8+ high chairs, 6+ baby rockers, baby washtubs, play tables, jumpers, childrens table and 8 matchin chairs, crib.
Miscellaneous Items - 2 pianos (1 upright & 1 counsel), keyboards, various musical instruments, music books, stage lights, coat racks & hangers, 10+ window mount AC units
Hundreds of other Items too numerous to mention…
Announcements day of sale take precedence over all advertising. 2 rings will be run during part of the day
---
Pictures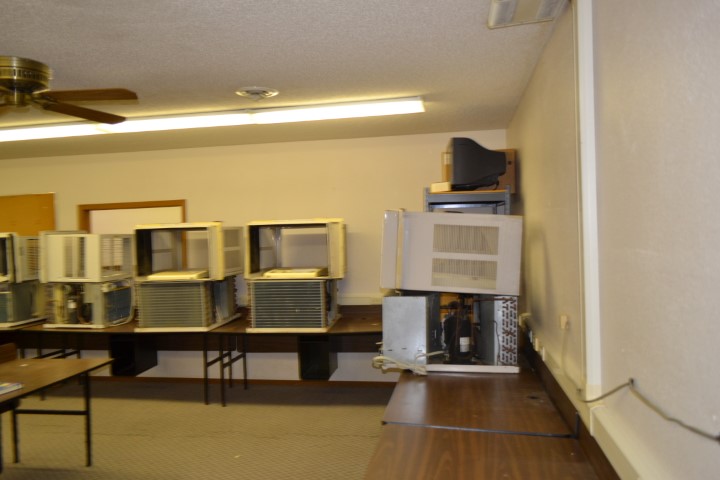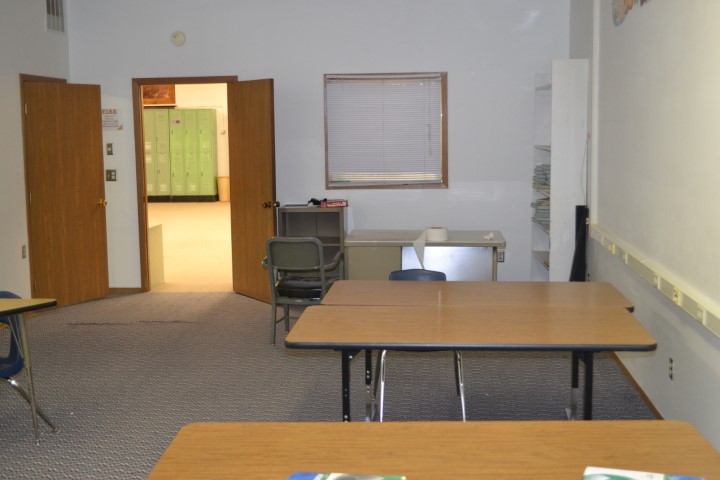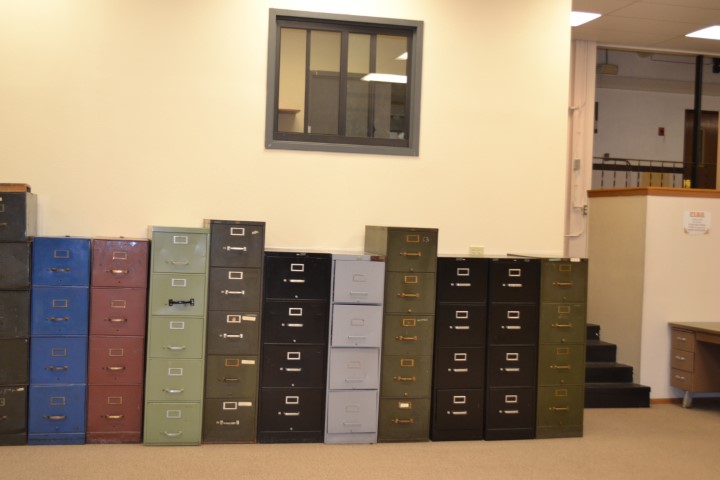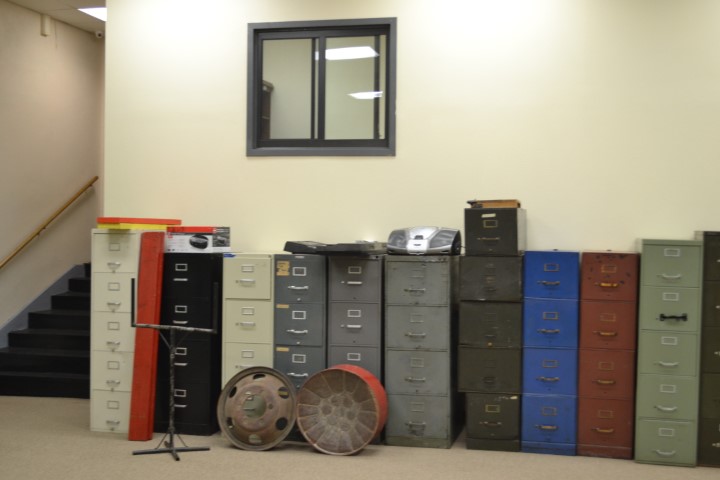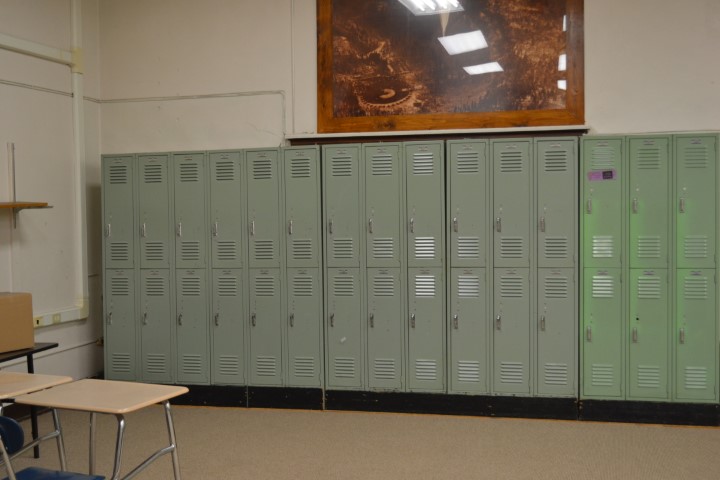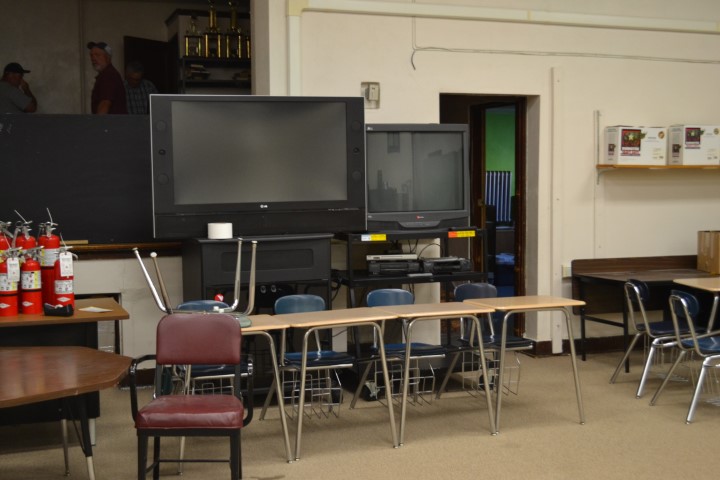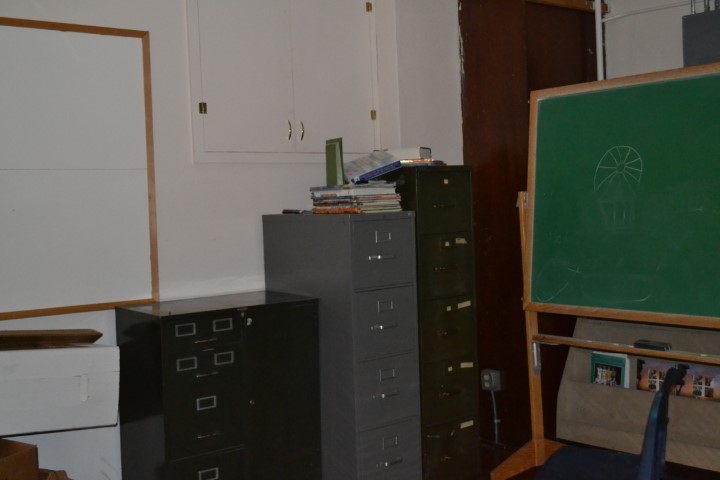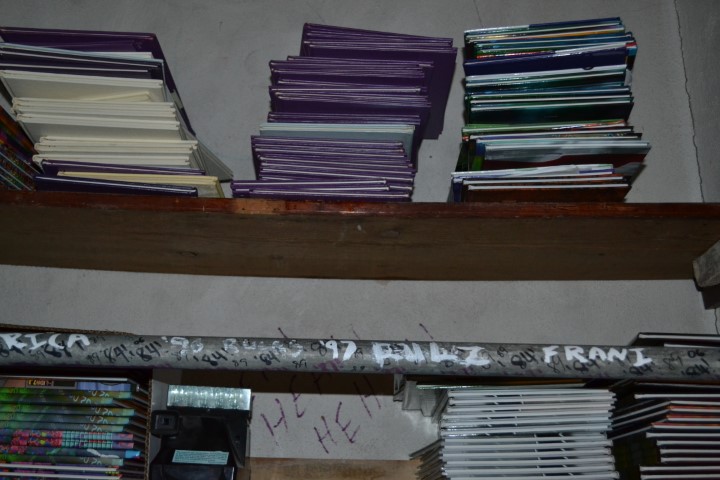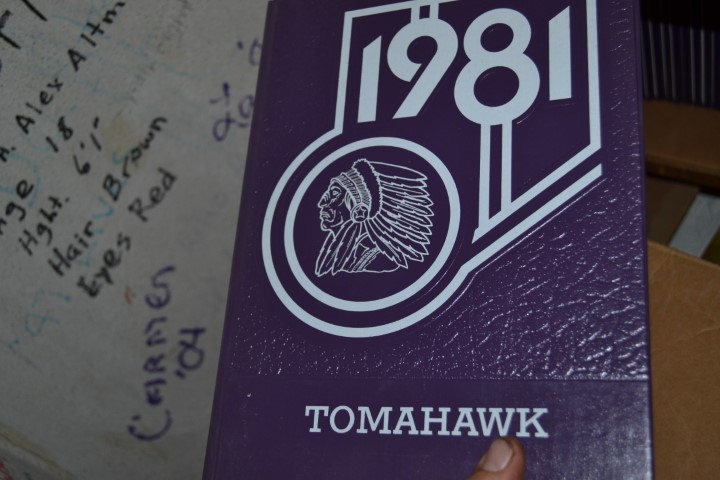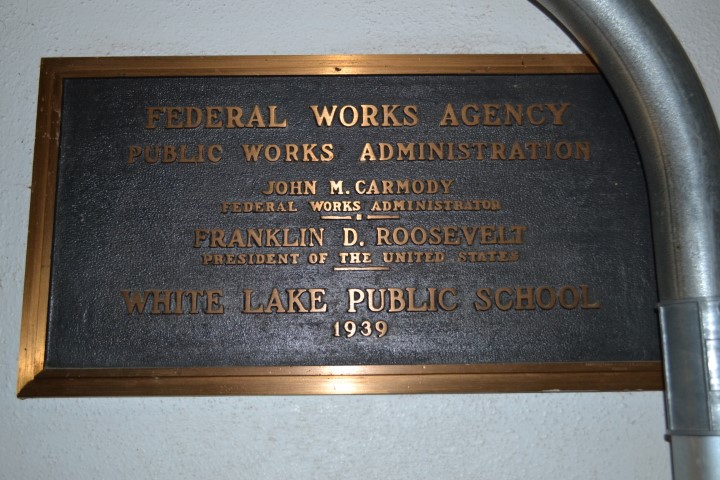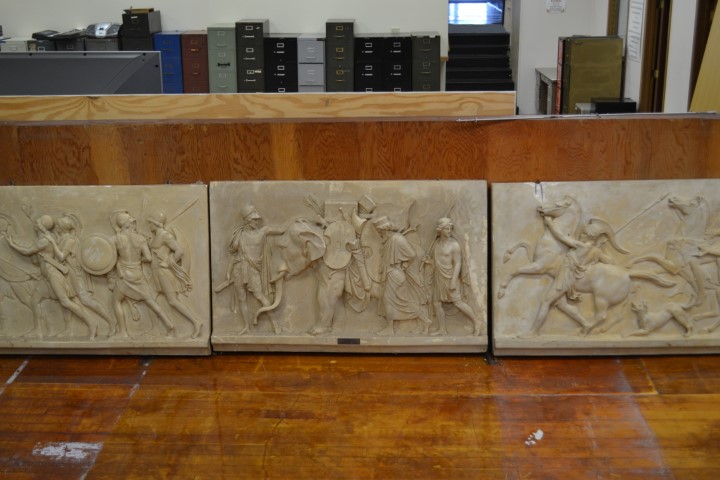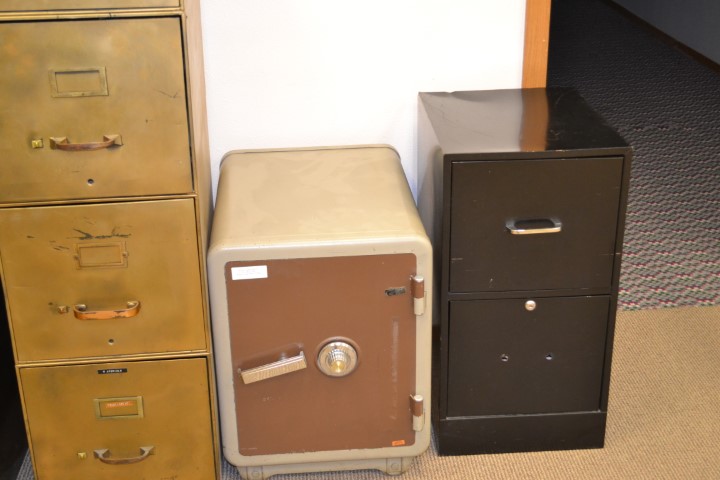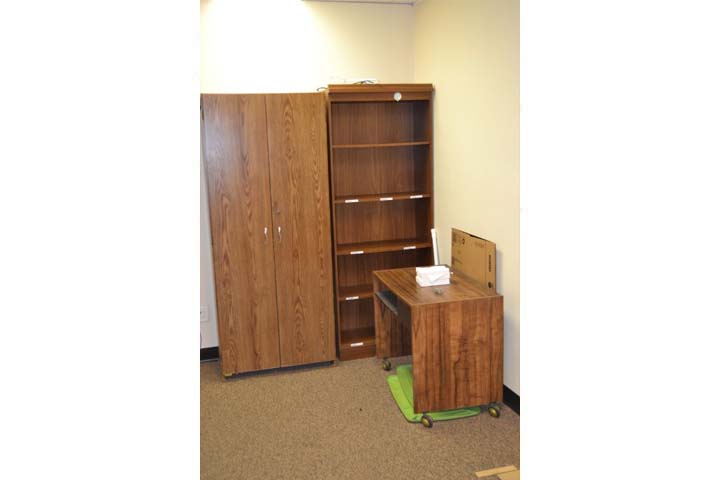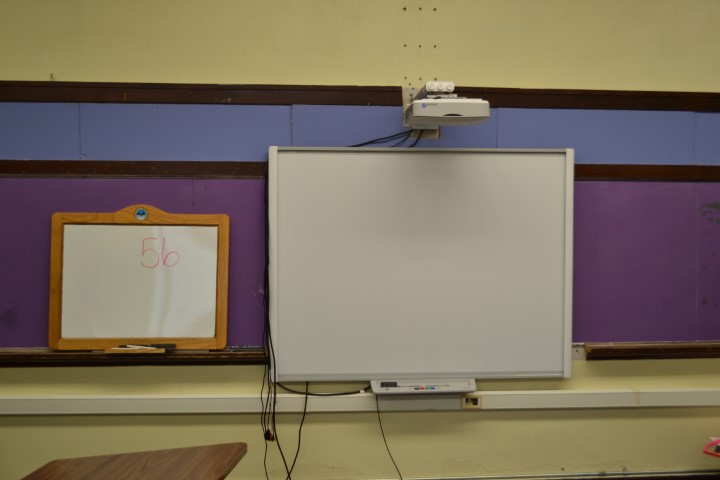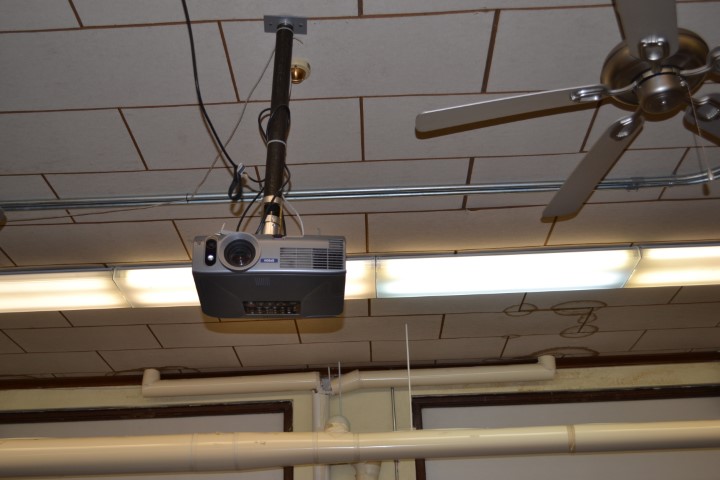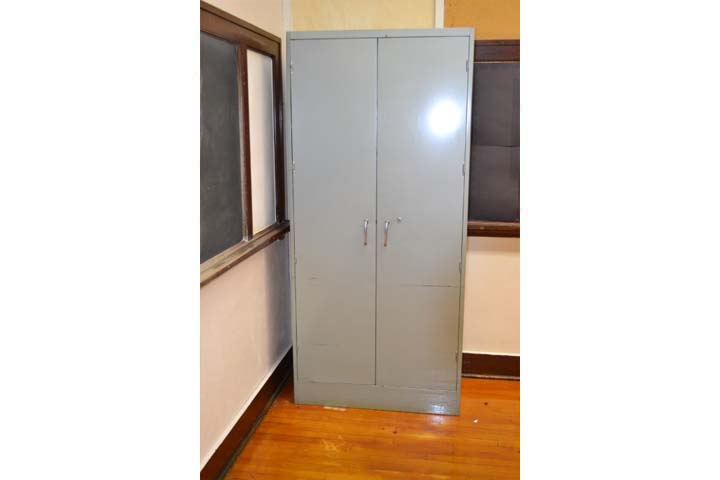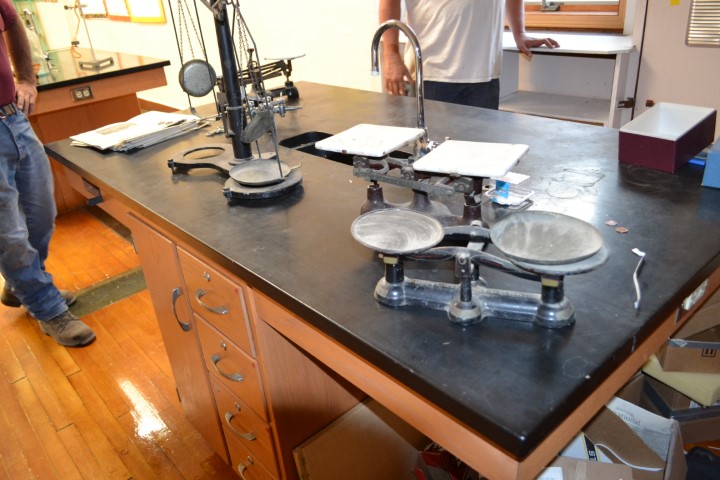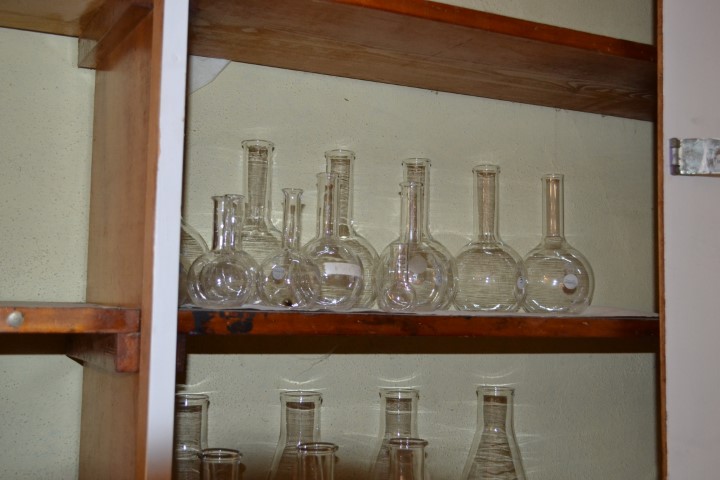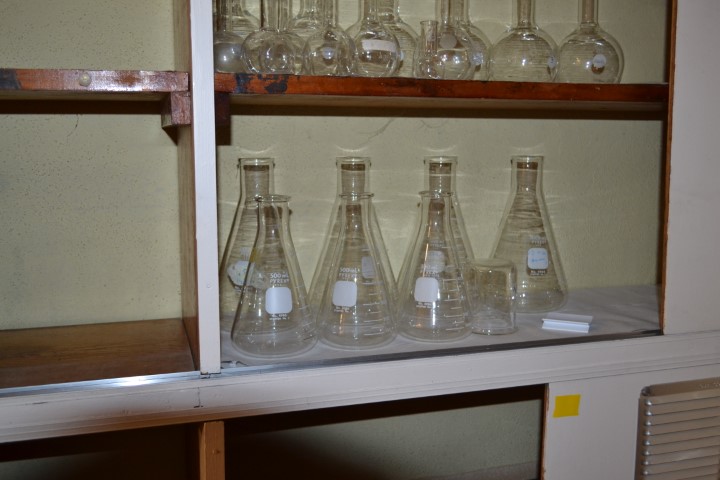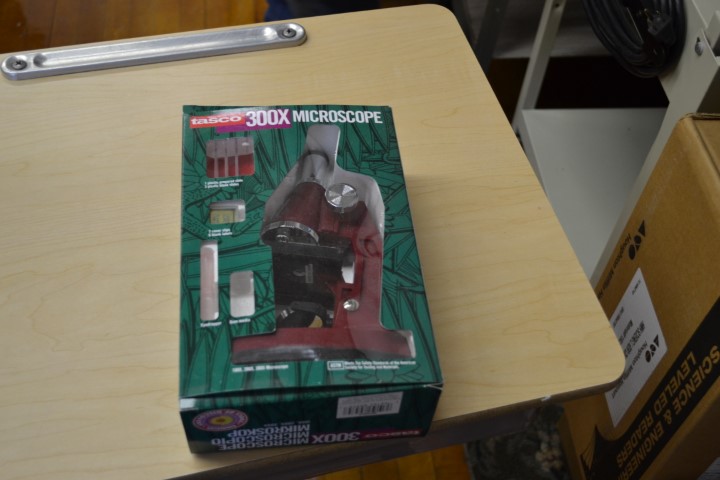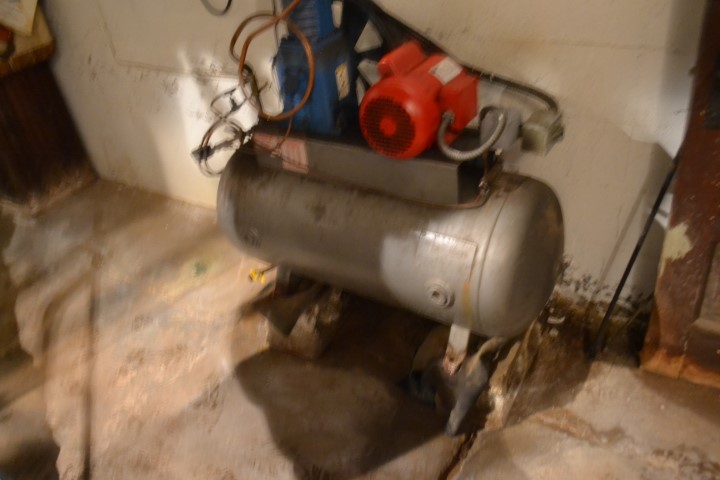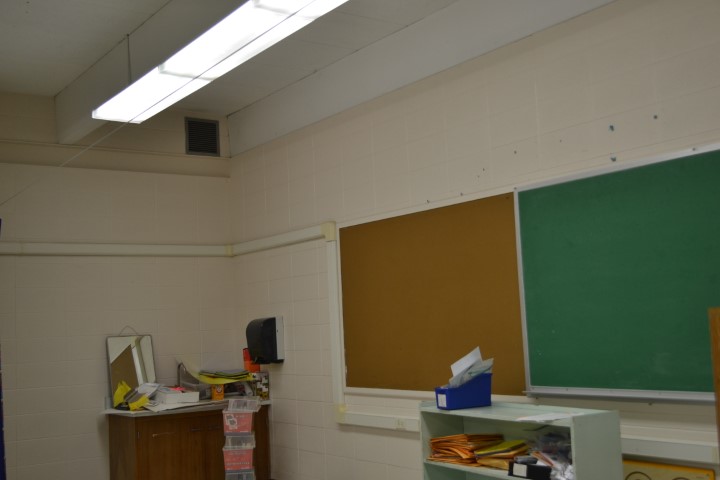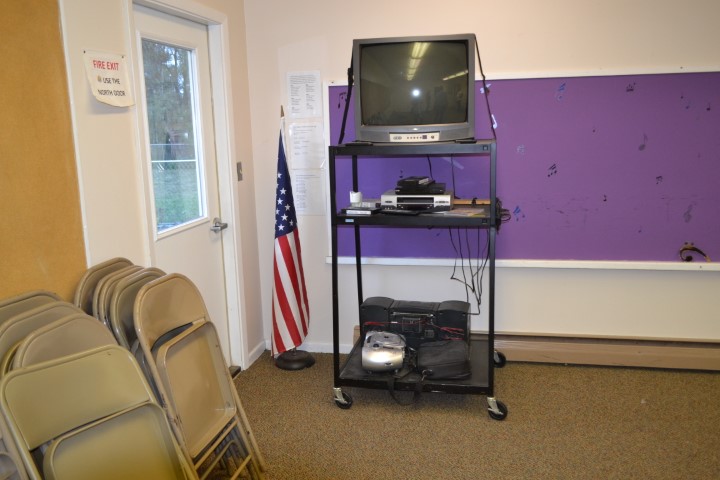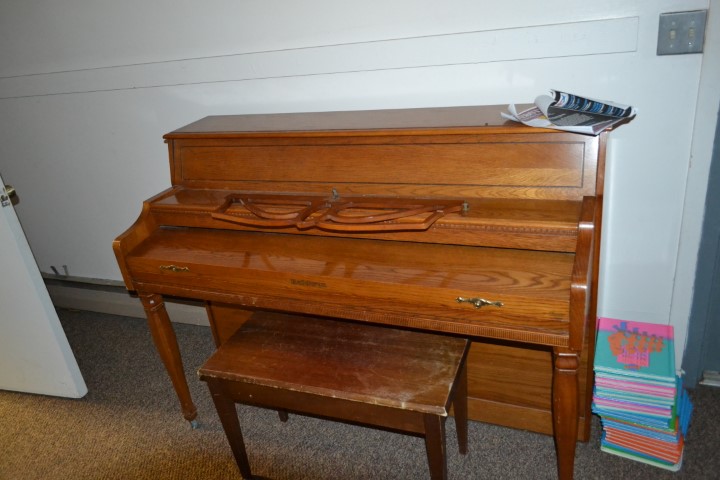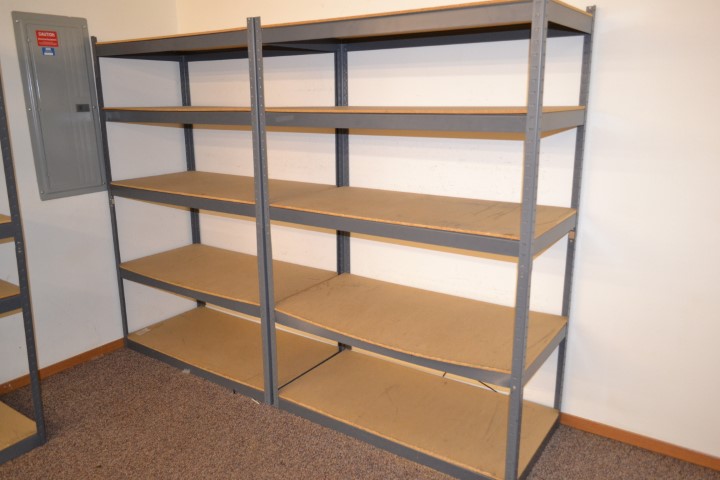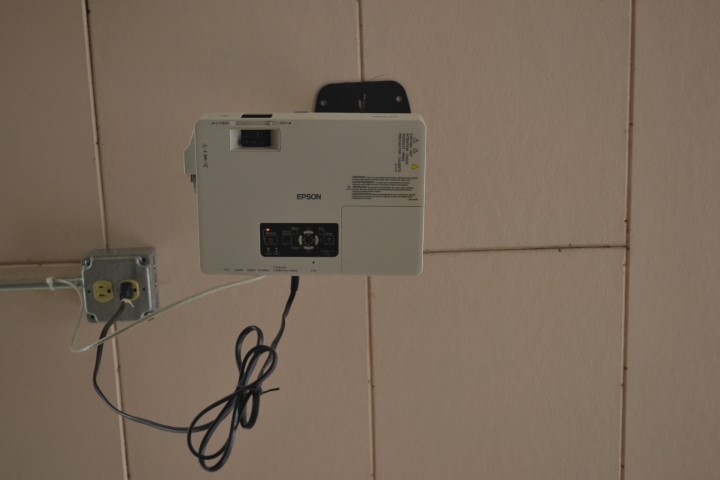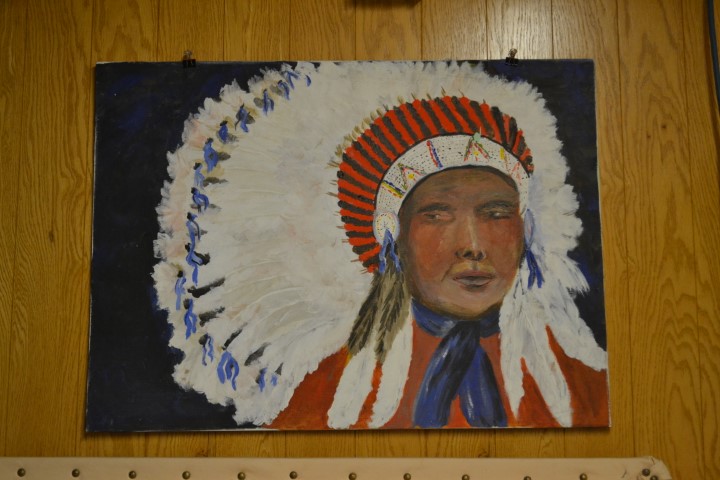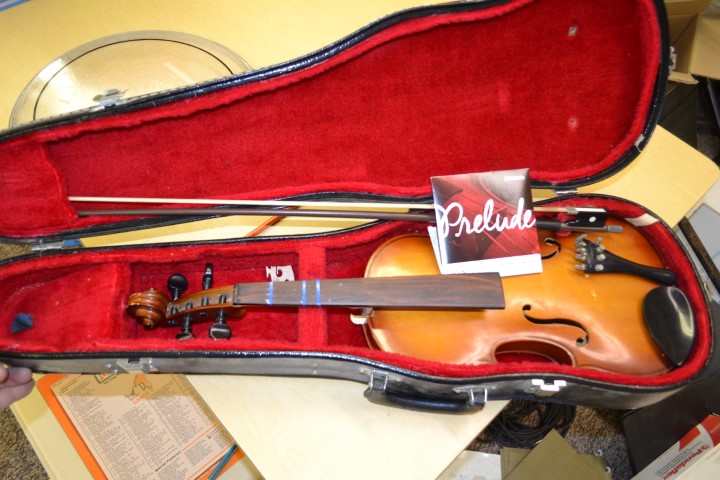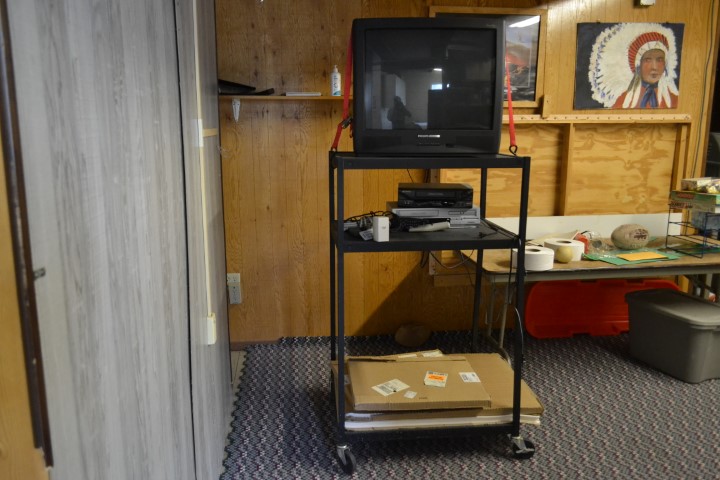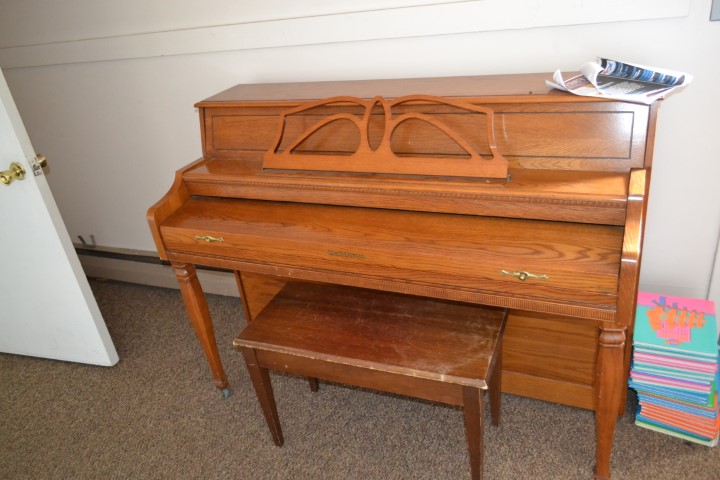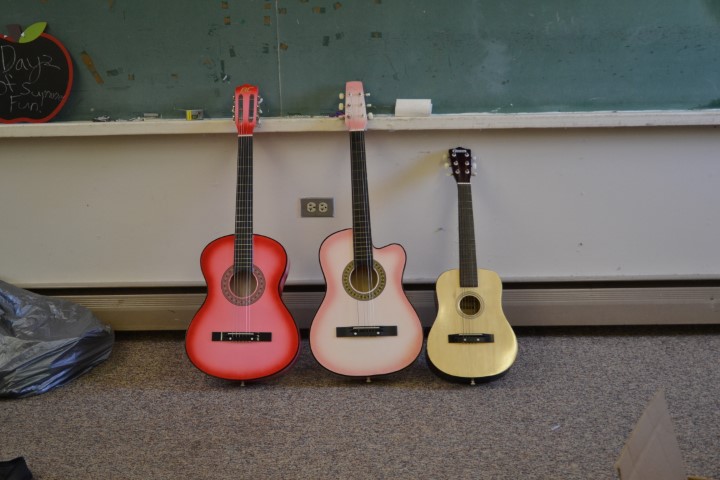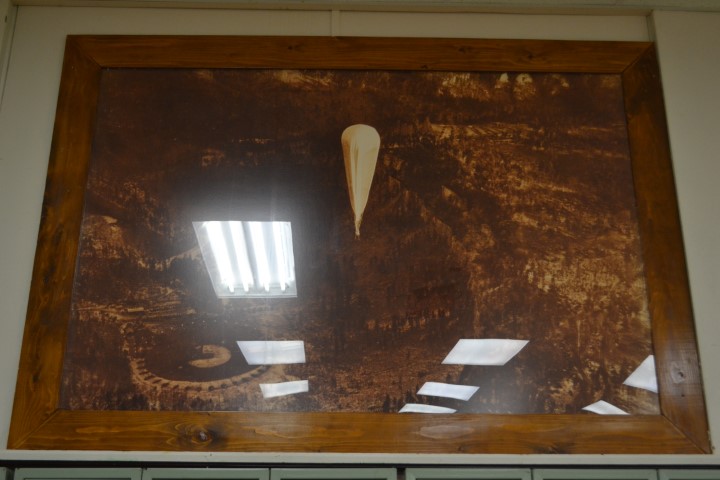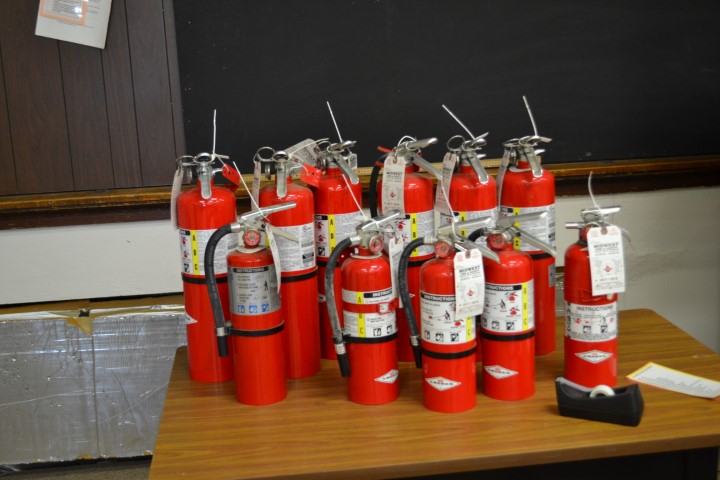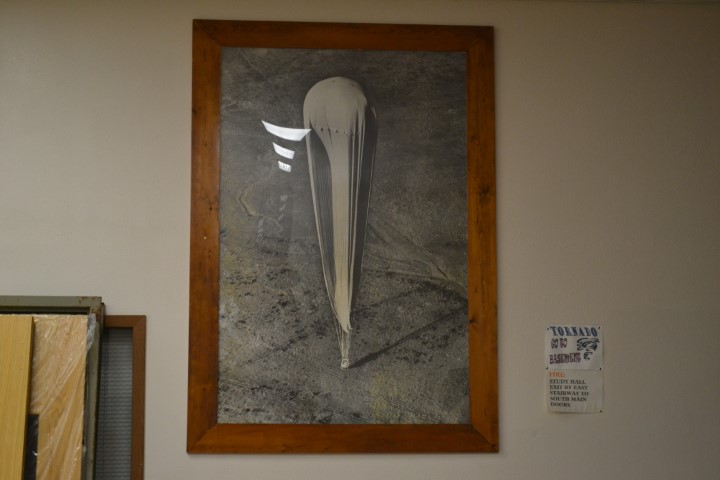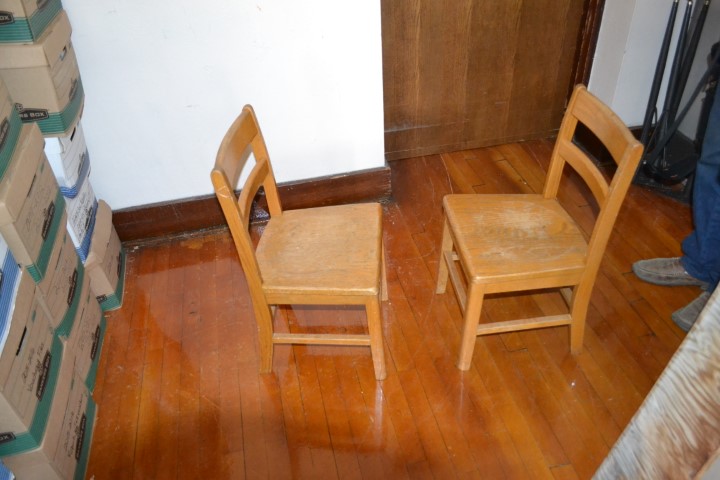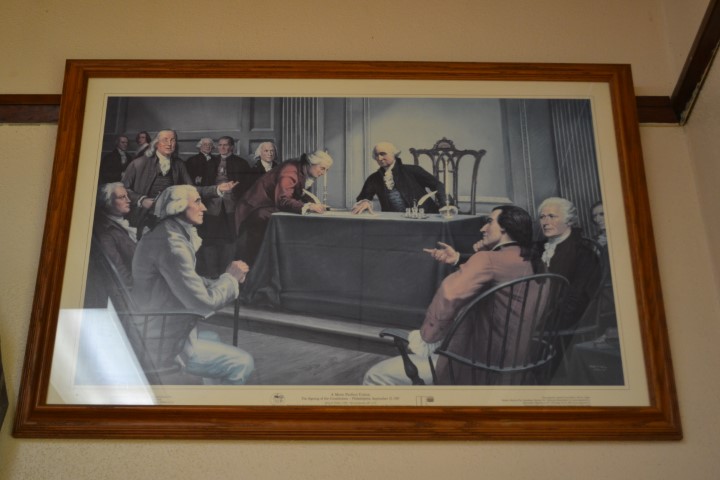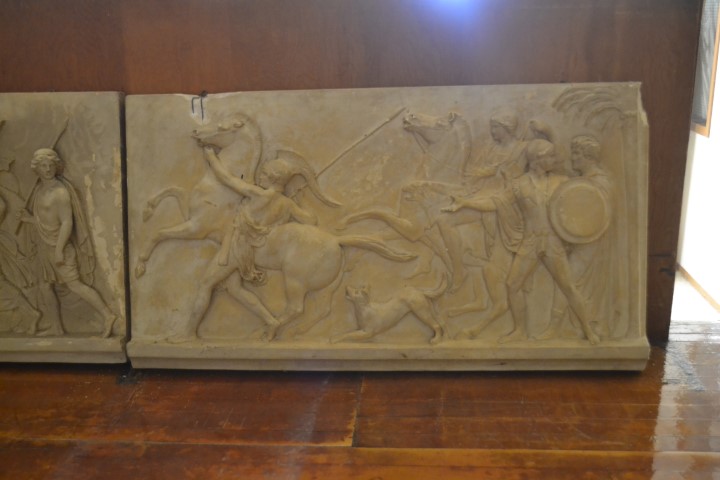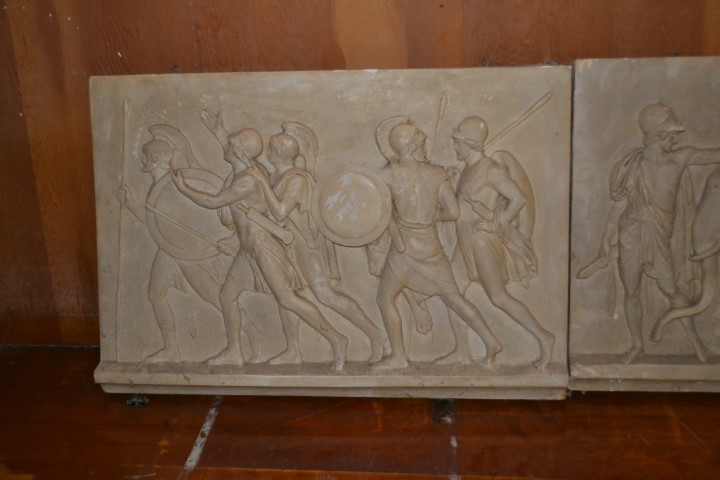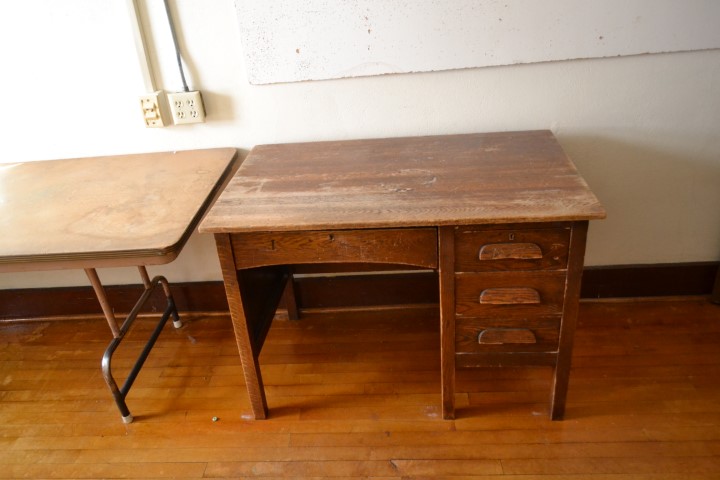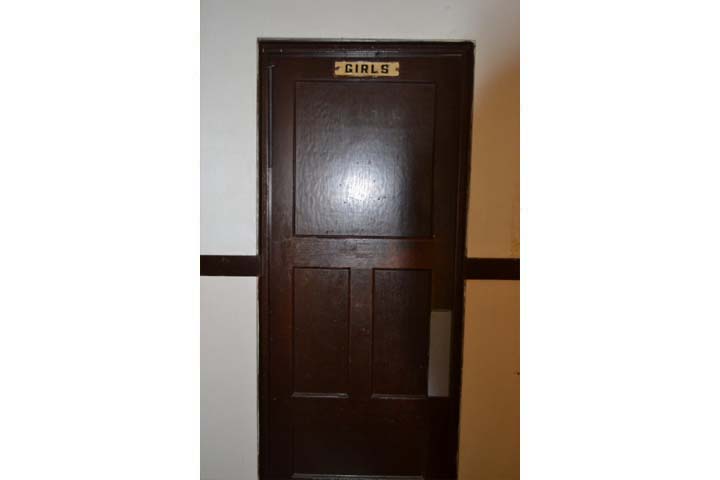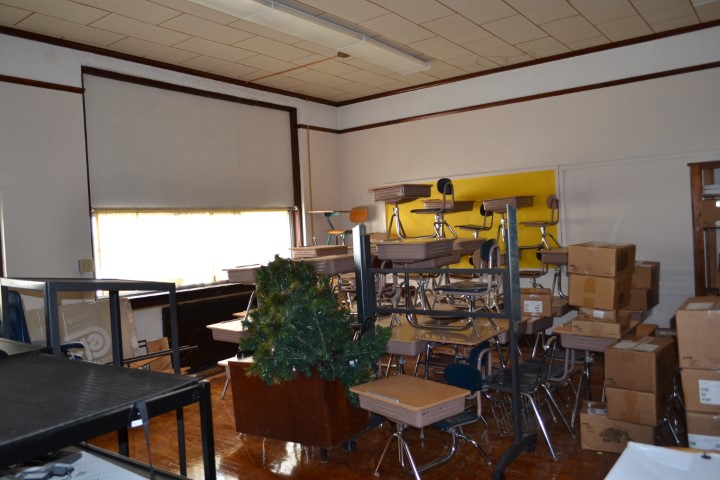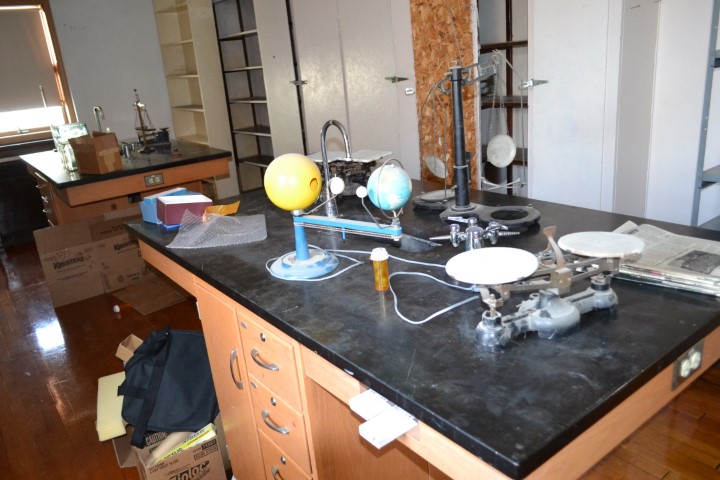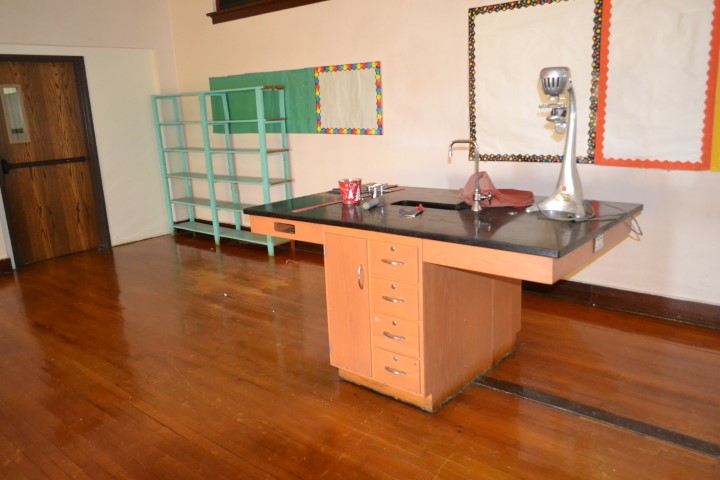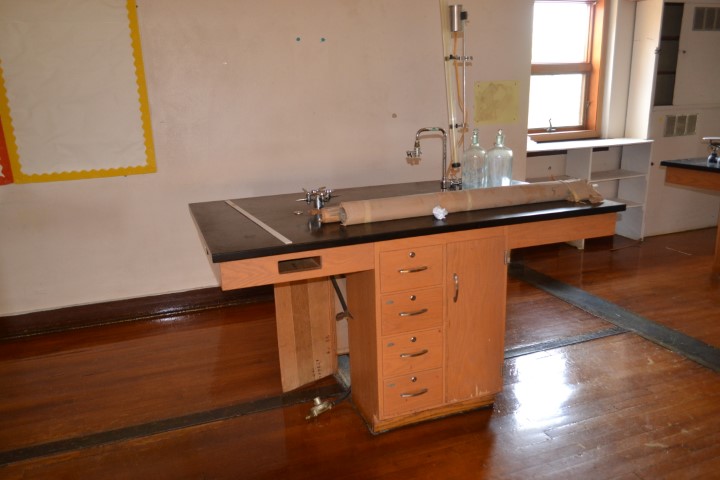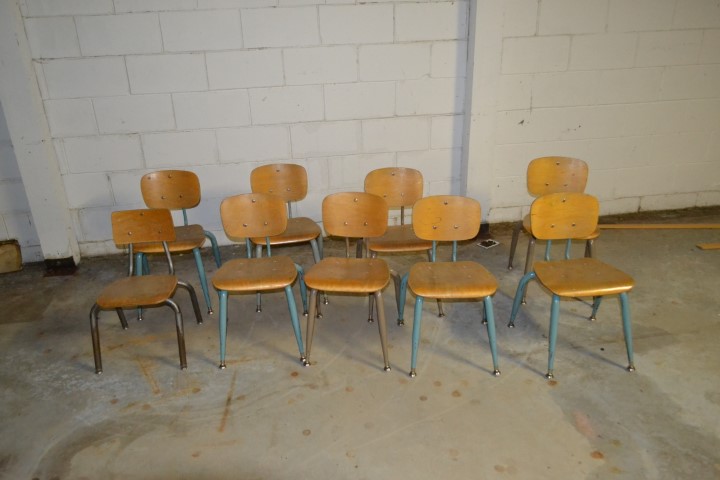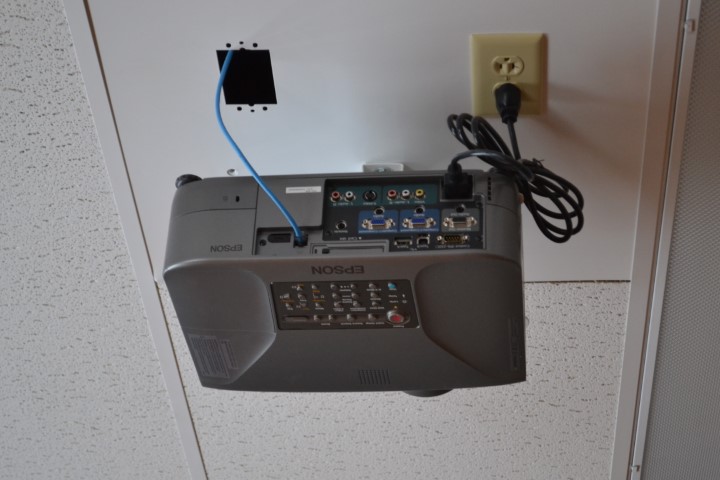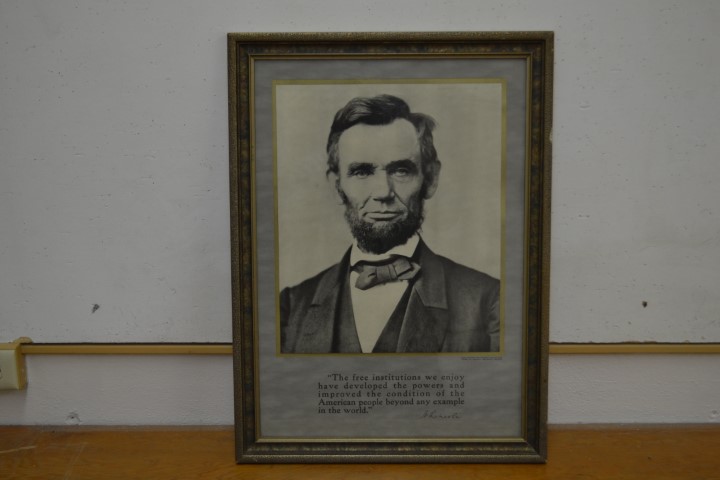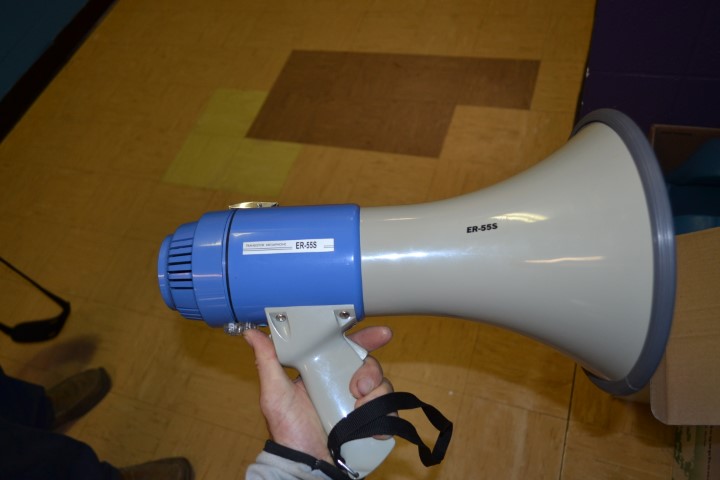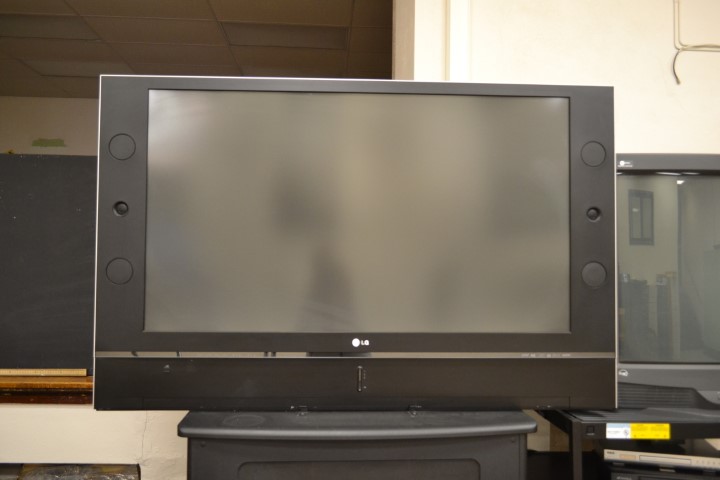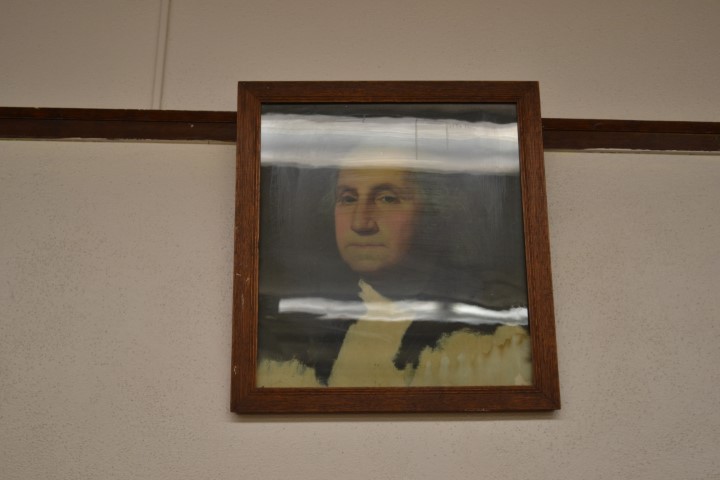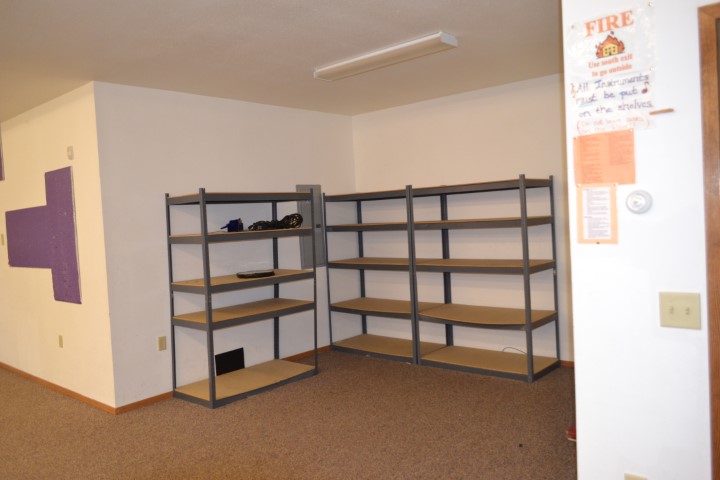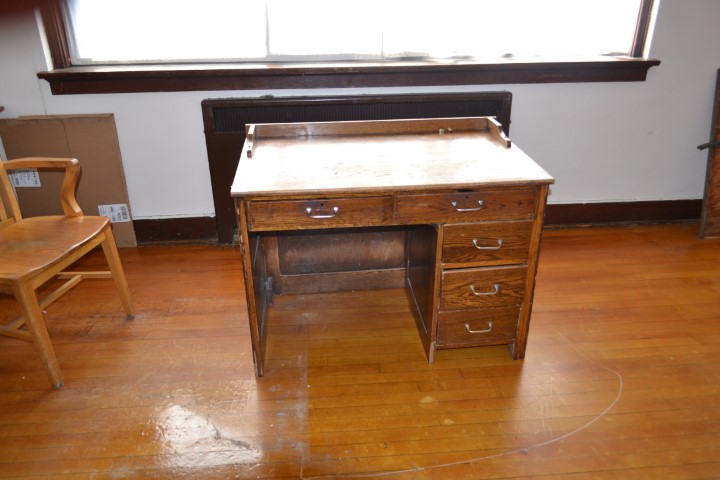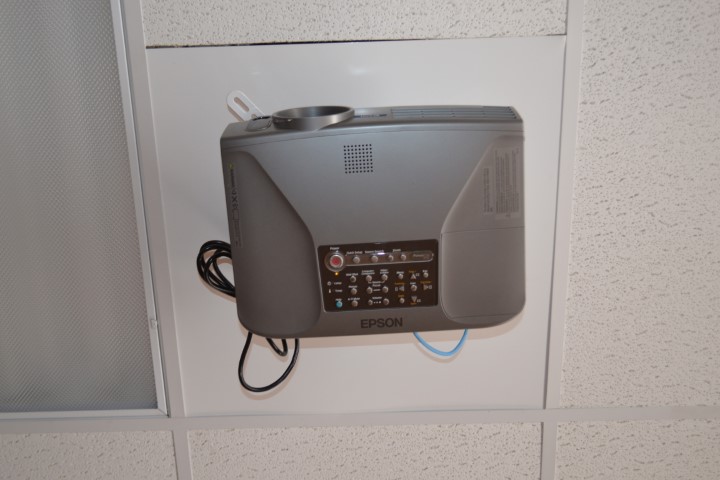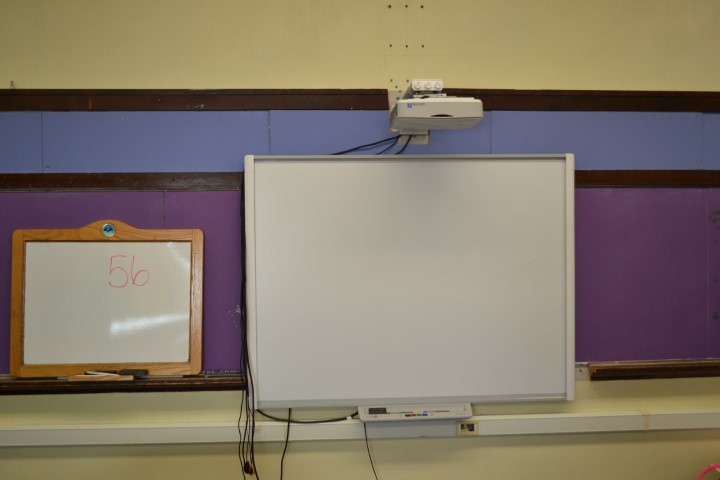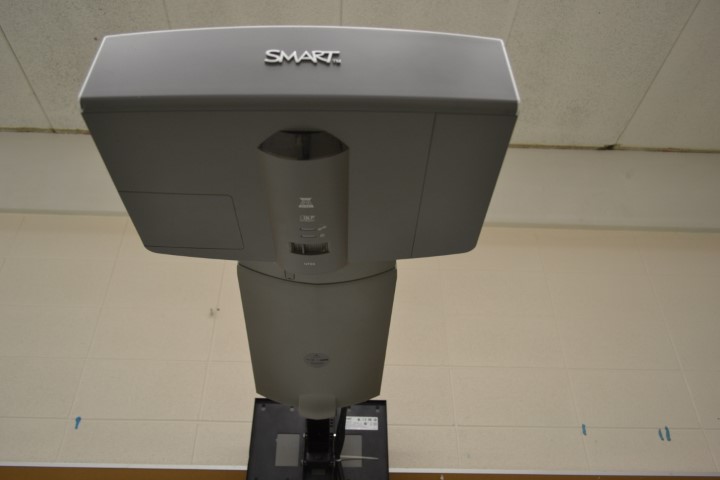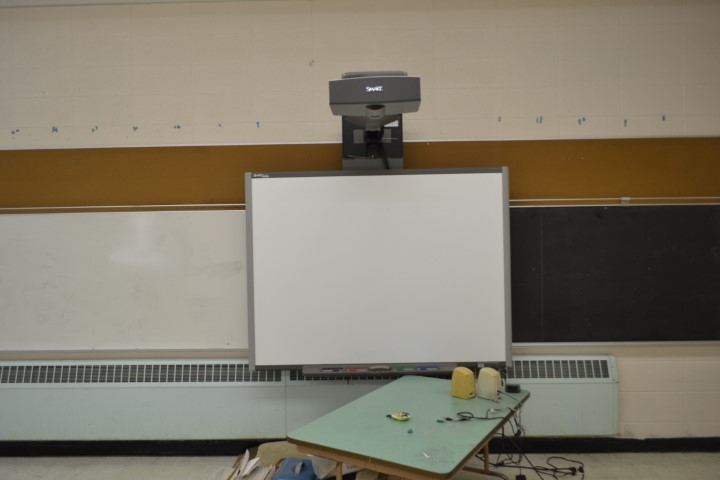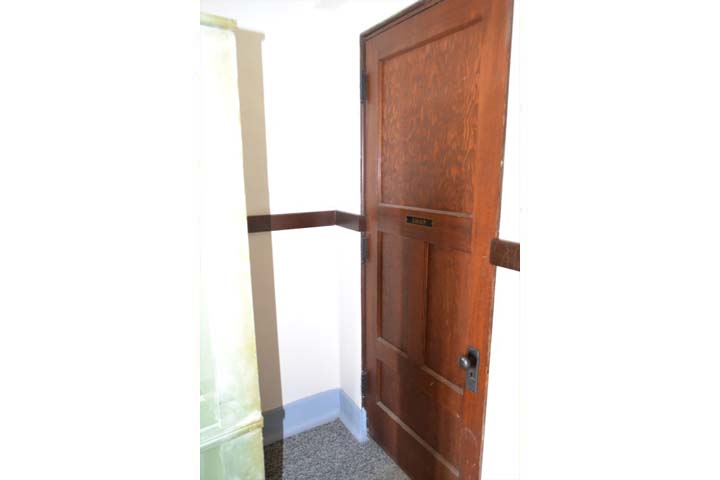 Sale Location
---
White Lake School District 1-3
Contact person (605) 249-2251