Welcome
Generations Strong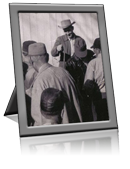 We take pride in giving our clients the best experience possible when they list their property with Haines Auction. We foster a relationship between the buyers and sellers that is unmatched in the auction business. This Level of service was started way back in 1956 with our founder Orville Haines. Since then we have come to grow with the hundreds of auctions we have performed in the over 65 years of service to our customers. Today this tradition continues on with Wayne Haines in following in his father's footsteps.
The only way to get the best bottom dollar for your property is to list it the auction way. The only way to get the best experience in conducting your auction is listing it with Haines Auction.
---
Events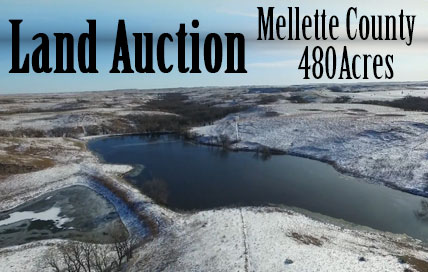 480 acres of Millette County Crop & Pasture Ground
Date:
Saturday, December 7th, 2019
Sale Time:
1:00 PM CST
Location:
White River High School, 501 2nd St. White River, SD 57579
Auctioneer's Note:
You will not want to miss this excellent opportunity. This property has been in the Schmidt family for generations. It offers productive crop ground, excellent range land and unlimited wildlife potential. It is the total package!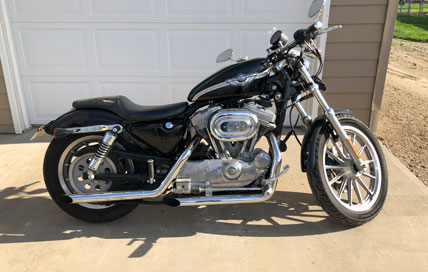 Household & Personal Property Auction
Date:
Sunday July 28th, 2019
Sale Time:
1:30 PM CST
Location:
4 blocks East of F & M Bank, White Lake SD 402 E 1st St (Roby Street)
Auctoineer's Note:
After nearly 80 years in her home, Carol is moving. She has made a career of cleaning and caring for other people. All items in very excellent condition!