Welcome
Generations Strong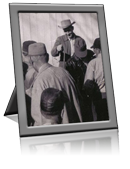 We take pride in giving our clients the best experience possible when they list their property with Haines Auction. We foster a relationship between the buyers and sellers that is unmatched in the auction business. This Level of service was started way back in 1956 with our founder Orville Haines. Since then we have come to grow with the hundreds of auctions we have performed in the over 65 years of service to our customers. Today this tradition continues on with Wayne Haines in following in his father's footsteps.
The only way to get the best bottom dollar for your property is to list it the auction way. The only way to get the best experience in conducting your auction is listing it with Haines Auction.
---
Events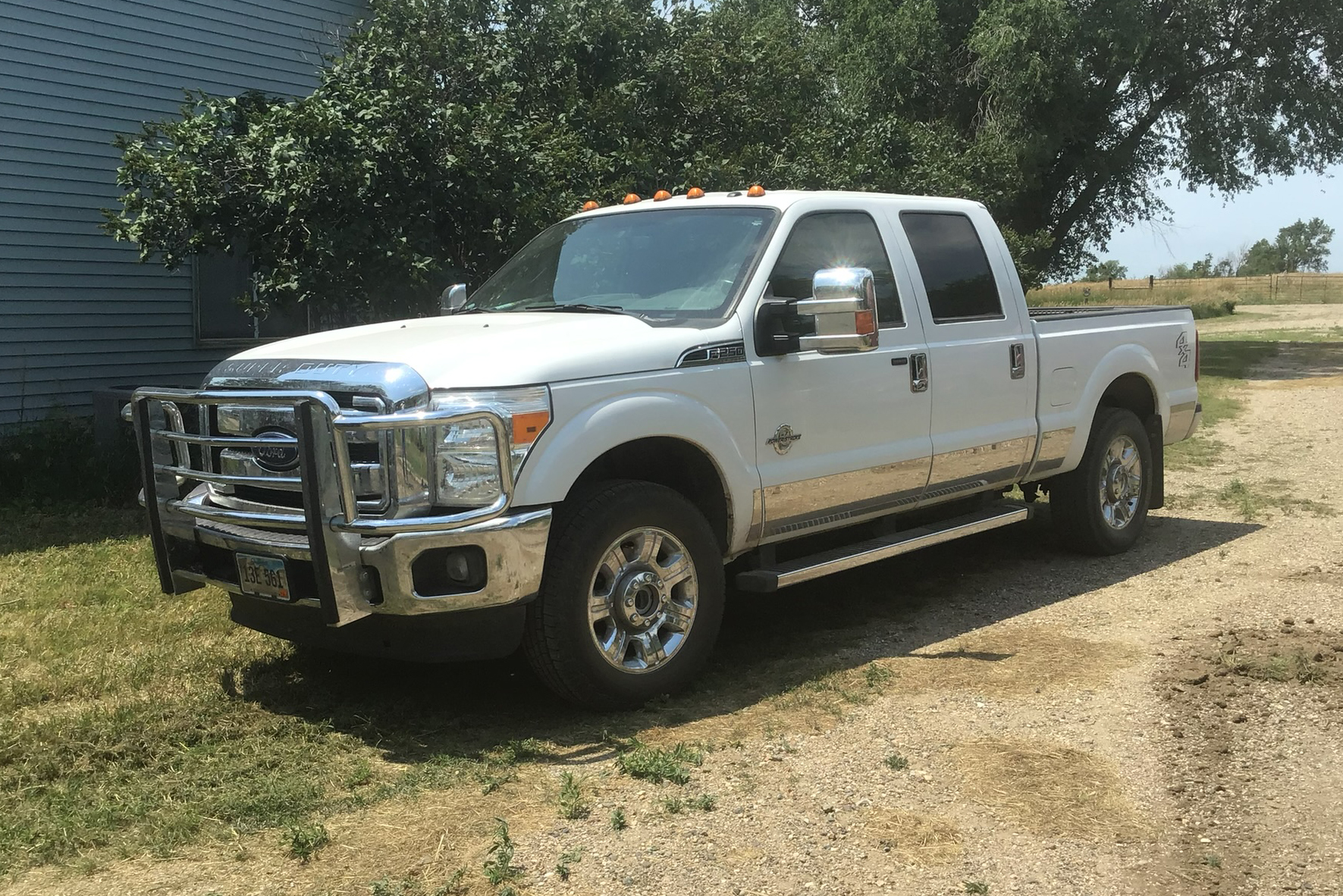 Ranch Retirement Auction
Date:
Thursday August 11th 2022
Sale Time:
11:00 AM
Location:
23870 367th Ave Kimball, SD
Auctioneer's Note:
After 50 years of raising crops and cattle, LeRoy has retired and moved to Montana. The Ford F250 diesel and Buick LaCrosse will sell at 2PM.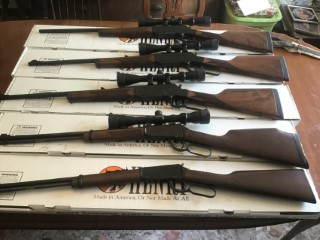 Ronnie Ehlers Estate Auction
Date:
Saturday June 25th, 2022
Sale Time:
11:00 AM
Location:
301 E High St, White Lake, SD 57383
Auctioneer's Note:
Ronnie was a lifelong White Lake resident and businessman. His estate will include items from several generations of the Ehlers family. You will be impressed with the condition and quality. Truly a collector's dream!