Welcome
Generations Strong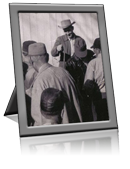 We take pride in giving our clients the best experience possible when they list their property with Haines Auction. We foster a relationship between the buyers and sellers that is unmatched in the auction business. This Level of service was started way back in 1956 with our founder Orville Haines. Since then we have come to grow with the hundreds of auctions we have performed in the over 65 years of service to our customers. Today this tradition continues on with Wayne Haines in following in his father's footsteps.
The only way to get the best bottom dollar for your property is to list it the auction way. The only way to get the best experience in conducting your auction is listing it with Haines Auction.
---
Events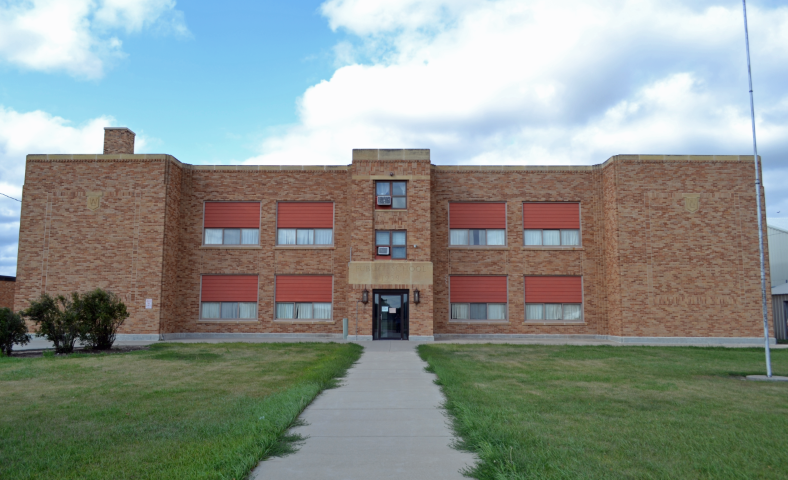 Date:
Sunday October 14th, 2018
Sale Time:
12:00 PM
Location:
502 Division St, White Lake, SD
Auctoineer's Note:
The White Lake School District has constructed a new facility & will surplus the following items. We will have two rings part of the day so bring a friend.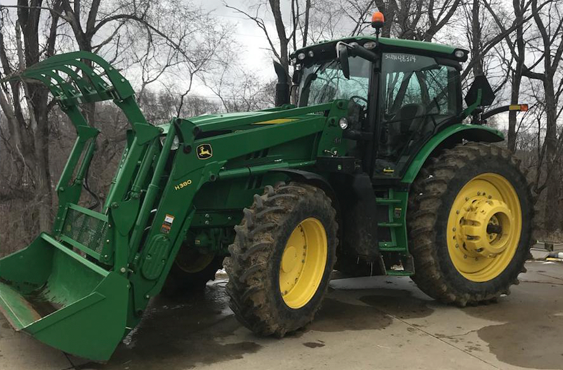 Ted E. Schmidt Estate - Farm & Ranching Equipment
Date:
Saturday May 12th, 2018
Sale Time:
10:30 AM CST
Location:
White River, SD 2 miles South 6.5 miles East - From Wood, SD 7 miles west and 3 miles South on White Wind Road
Auctoineer's Note:
Ted Schmidt was a well-known lifelong resident of Mellette County. He left us far too soon while doing what he loved most, caring for his livestock. This sale offering consists of everything you might need to run a cow calf operation and much more.