Welcome
Generations Strong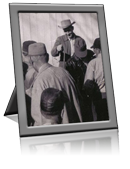 We take pride in giving our clients the best experience possible when they list their property with Haines Auction. We foster a relationship between the buyers and sellers that is unmatched in the auction business. This Level of service was started way back in 1956 with our founder Orville Haines. Since then we have come to grow with the hundreds of auctions we have performed in the over 65 years of service to our customers. Today this tradition continues on with Wayne Haines in following in his father's footsteps.
The only way to get the best bottom dollar for your property is to list it the auction way. The only way to get the best experience in conducting your auction is listing it with Haines Auction.
---
Events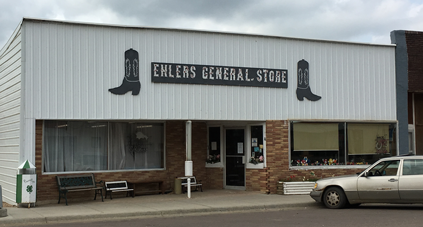 Real Estate & Business Liquidation
Date:
Sunday Sept 25th, 2016
Sale Time:
1pm
Location:
Main Steet White Lake, SD
Auctoineer's Note:
For 40 years, the Ehlers Family has operated their grocery & variety store on main street White Lake. During that time Joyce has been a tireless advocate for her community, church, and the youth in the White Lake and surrounding communities. Her family has decided to auction the store and remaining inventory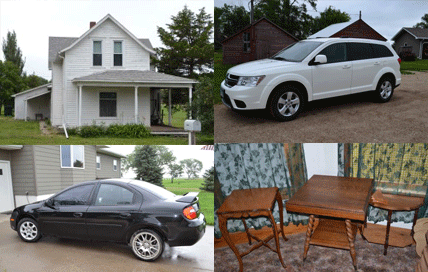 Real Estate, Vehicles, & Personal Property Auction
Date:
Saturday Aug 8th, 2015
Sale Time:
12pm
Location:
White Lake, SD - 3 Blocks East from the F&M Bank
Auctoineer's Note:
The Reuland property provides an opportunity for anyone who wants a "ready to move into home" in small town South Dakota or four generations of antiques and collectables are also included in the offering.