Auction
Ronnie Ehlers Estate Auction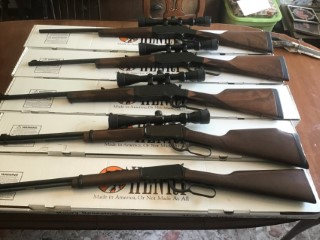 Date:
Saturday June 25th, 2022
Sale Time:
11:00 AM
Location:
301 E High St, White Lake, SD 57383
Auctioneer's Note:
: Ronnie was a lifelong White Lake resident and businessman. His estate will include items from several generations of the Ehlers family. You will be impressed with the condition and quality. Truly a collector's dream! Two rings will run for most of the sale. Lunch served by The Western Wildkats 4-H club
Sale Items
Guns- 50 pistols and long guns (Sell at 1PM)
Pistols - Longhorn 22 cal revolver, FLE Miami Fl model 15 22 LR, Hi Point model C-9 9mm, Colt Revolver, Smith & Wesson 40 cal, Smith & Wesson 22 A-1 22 LR, Charter Arms Target Bulldog 357 mag
Henry Rifles new and in the box - 22 cal lever w/scope, 17 cal HMR lever w/scope, 223 cal lever action w/scope, 243 cal lever action w/scope, 308 cal lever action w/scope
Remington Shotguns - Magnum 870 12 gauge, Express 870 12 ga, Wingmaster 870 16 gauge, Express 870 20 ga, Wingmaster 870 20 ga, Wingmaster 870 12 ga short barrel with mag extension, Model 12-A square back 12 gauge auto
Other Shot Guns - Browning 16 ga squareback auto, Stevens model 512 12 ga over and under Stoger Uplander 12 ga side by side with extra 20 ga barrel, Baikal Russia 20 ga over and under, Savage model 555 410 ga over and under NIB, Savage model 330 12 ga over and under, Topper model 88 20 ga single shot, Mossberg 410 pump, Sportsman model 12 12 ga pump
Sporting Equipment - Knives NIB: Founding Fathers Native American 4 piece folding knife set, Bald Eagle Maxam, Buffalo Bill Wild West Bowie Knife Several gun display cases, dozens of fishing rods and reels along with fishing tackle and tackle boxes, Several game bird mounts, including colored pheasants, mounted pheasant pelts, sharp-tailed grouse standing mount, wild turkey beard and feather mount, prairie dog mount, pheasant pictures and prints, metal signs, beer signs and displays, bird identification poster.
Collectibles - Miscellaneous coins & tokens from White Lake, cast iron coin banks, model car & tractors, 150 piece cookie jar collection, including every holiday and season, animals, & figurines. Campbell Soup collection- mugs, signs, displays and miniatures. Dozens of figurines, cups & saucers, cream and sugar sets, vases, salt & pepper sets, many items still undiscovered.
Tools - Carpenter tools, cabinet maker tools, woodworking tools and supplies, lathes, skill saws, miter saws, scroll saws, band saws, radial arm saw, chain saws, table saws, drill press, c-clamps, glue clamps, work benches, hand tools, wrenches, hammers, jacks, chains, nails, screws, hinges, tool boxes, cords, chains, air compressor, electric motors, tool boxes & totes, a very large 100 plus year old safe, Toro 421 zero turn lawnmower 22 HP -Kohler engine with bagger.
Household - Complete line of kitchen utensils, pots, pans, silverware, electric appliances and dishes. Full line of furniture, including claw feet, chair, couches, dining room table & chairs, bedroom sets, buffet, chests, shelves, china cabinet, and much more.
There are literally 100's of items not listed. Ehlers Estate Auction will mark the end of an era.
---
Pictures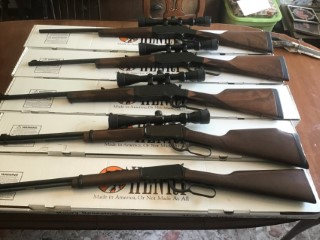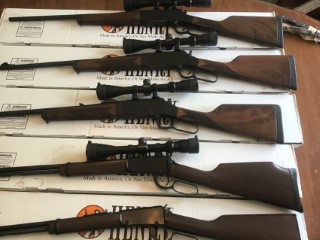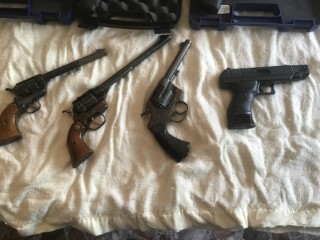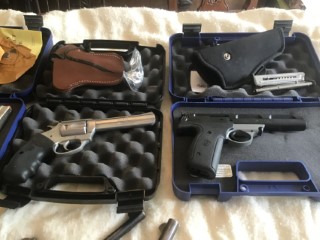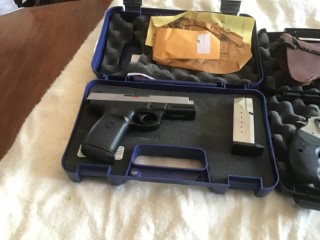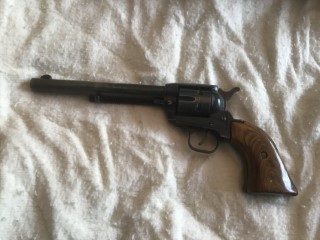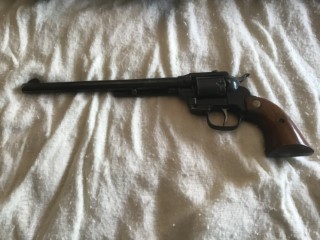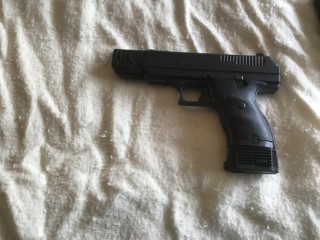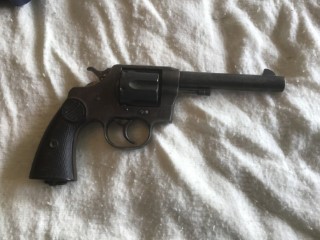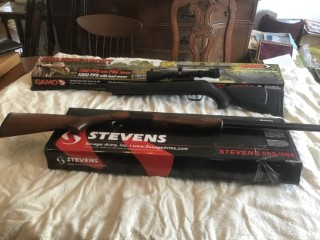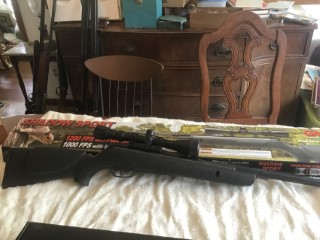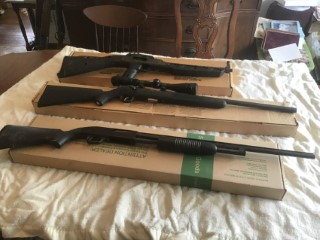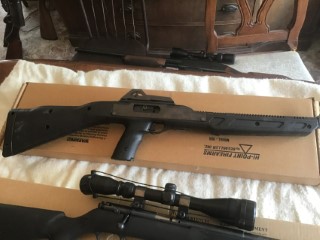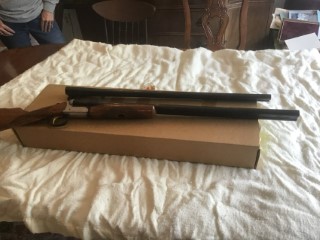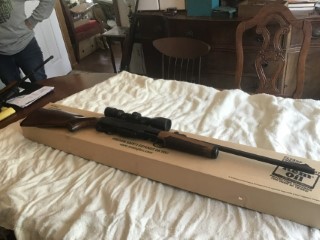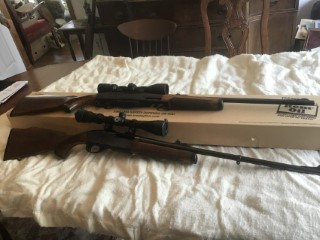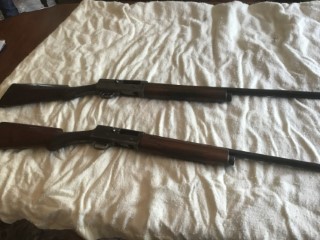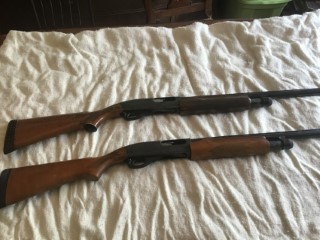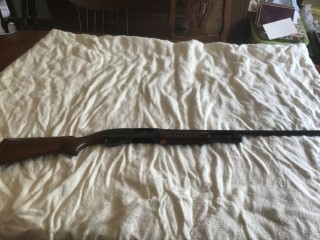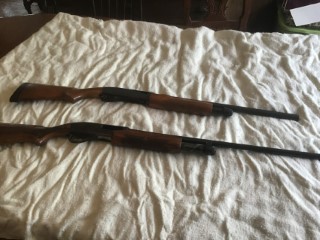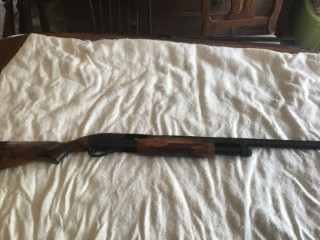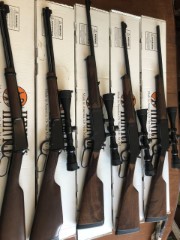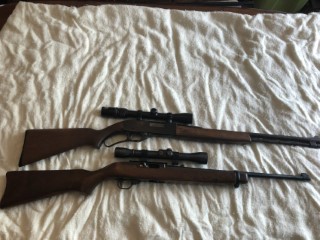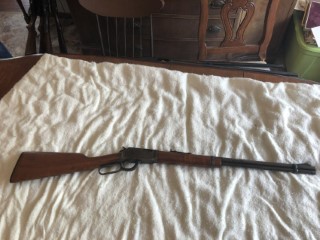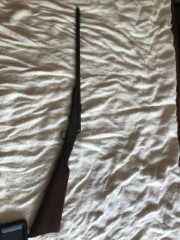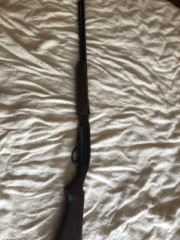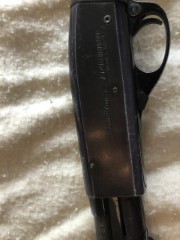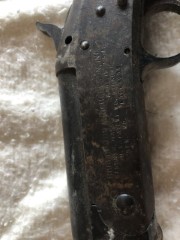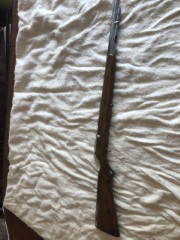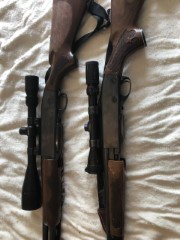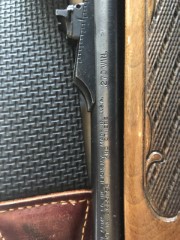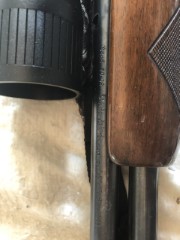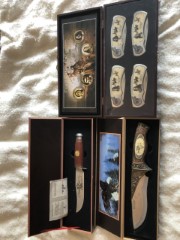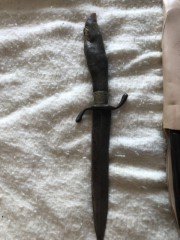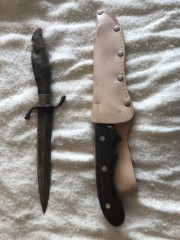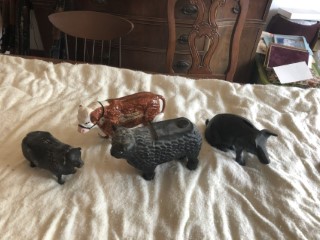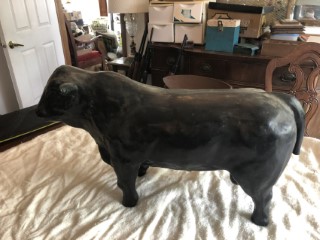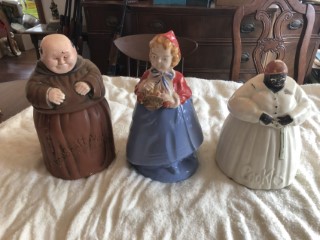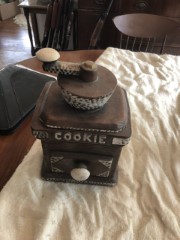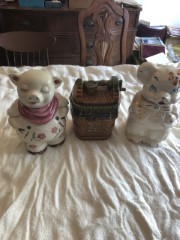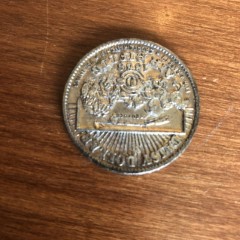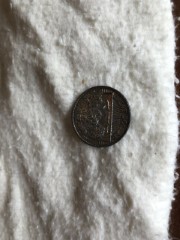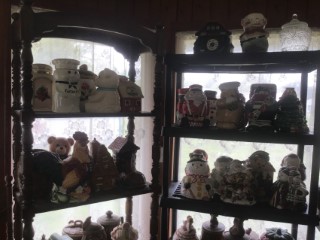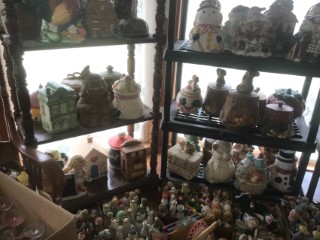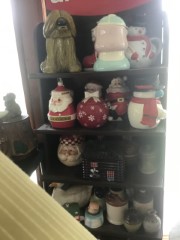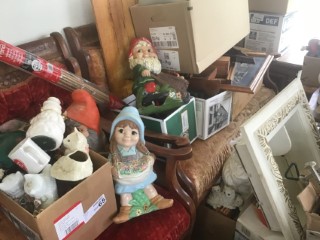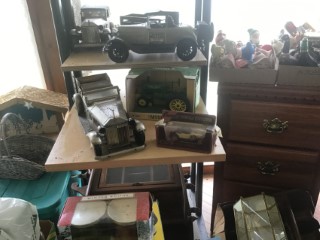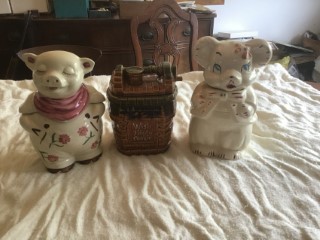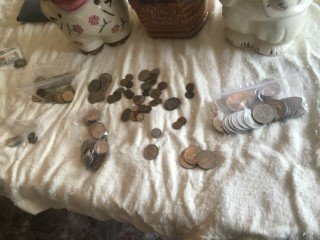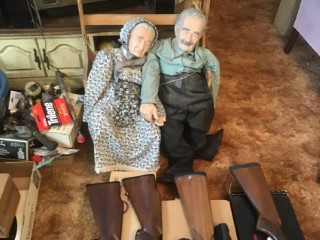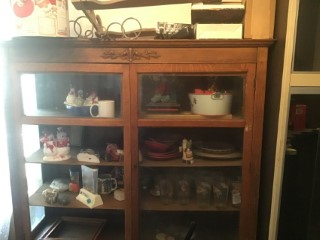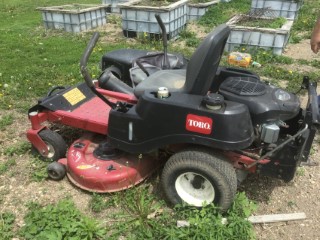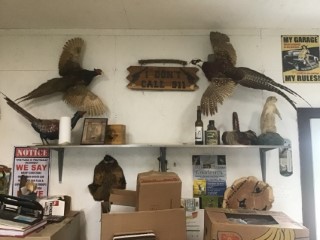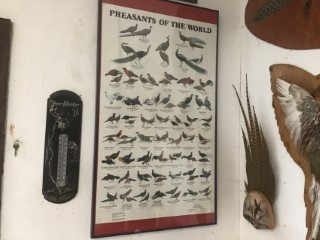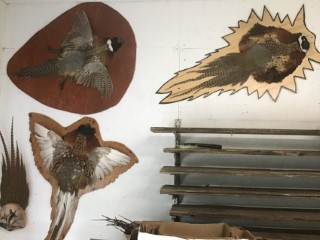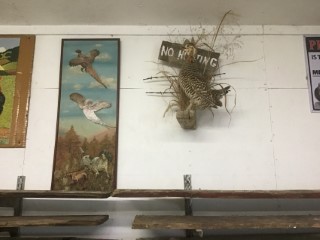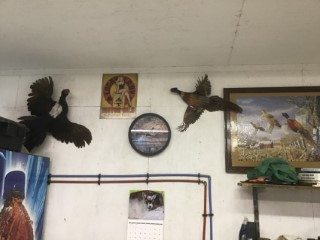 ---
Location
Auction will be held 2 blocks north and 2 blocks east of water tower in White Lake - 301 E High St, White Lake, SD 57383 57383.
Ronnie Ehlers Estate Auction- Owners
For information contact Russell Ehlers (605) 730-3214